Hello, I am Armin JamaliPour
Interactive Designer & Web Developer
Founder and C.E.O at Radfan Corpoation
---
Design feeds my soul. Collaborating, creating and effecting people visually is what drives me. The creative process is a lot like life. It's all in the journey.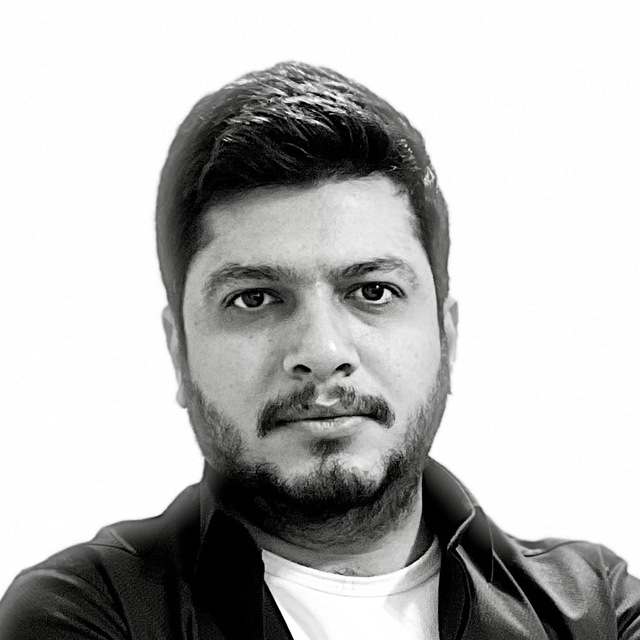 About me
Hello, My name is Armin JamaliPour. Founder and C.E.O at Radfan Corporation. I'm Web & UI Designer, PHP Developer and Python Programmer. a self-taught developer with over 11 years experience. I've been obsessed with the web since I got my first computer in middle school and am lucky to have built my skills enough to make a career from it. I've worked with many languages and various technologies But nowadays my focus is on PHP, Phyton, HTML5, CSS3 and JavaScript.
I started contributing to open source on 2007 and the first was SAMA Project. SAMA is a powerful MVC PHP framework and content management system. I have a strong focus on concept and techniques to achieve effective results and am interested in other talented individuals with strong motivation to create, share & grow.
I care about details, consistency, and following best practices. I like my work to be of higher quality than expected and to deliver it ahead of deadline. I believe development standards exist for a reason and recognize the importance of staying updated on emerging trends and technologies. I code by hand, feel happy in a team environment, and prefer to stay busy.
I am no longer available for full-time or long-term employment opportunities but appreciate the consideration.
Web Development
Web Development Services can deliver and deploy a complete solution into your business environment that is optimized for high performance with quick loading times, scalable and responsive and able to handle any increases in visitor traffic. Web Design
Known for our award winning HTML5 web development and designs across multiple industries and verticals, design experience creating professional, innovative and highly customized website design solutions.

Online Marketing
I employ a no boundaries approach to seeking solutions wherever they might exist: Connecting points across disparate industries in search of developing new Services.
All
Web Design
Web Development
Graphic Design